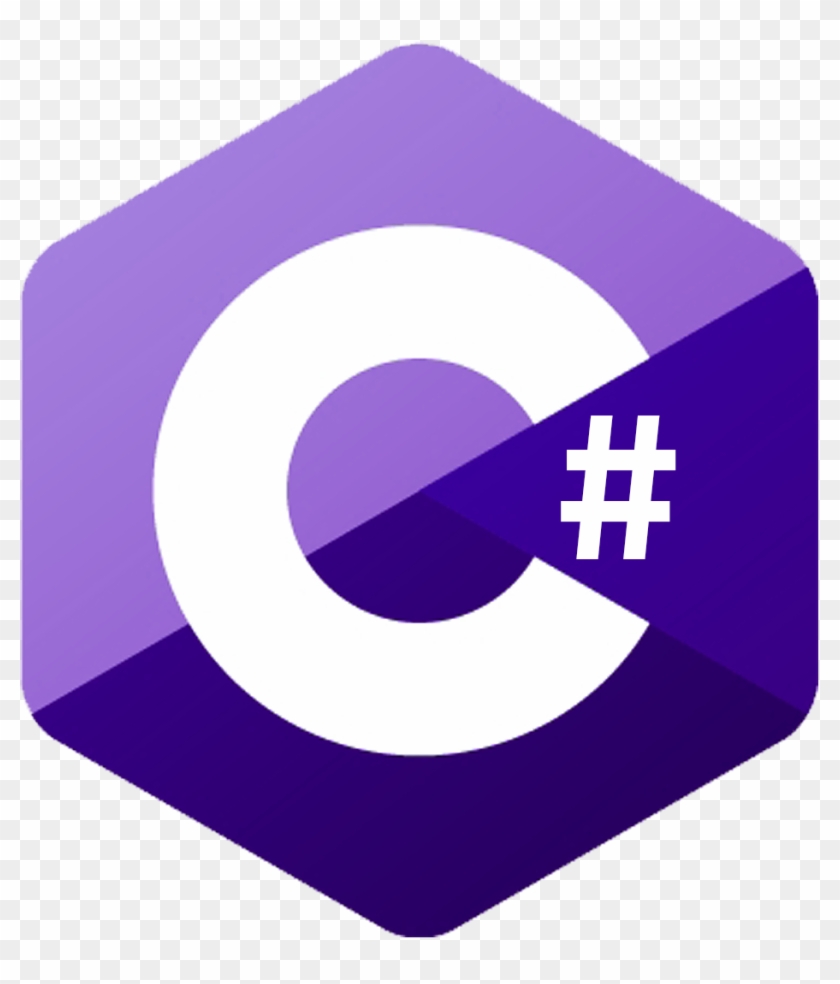 C#
Writing code in C# for many year.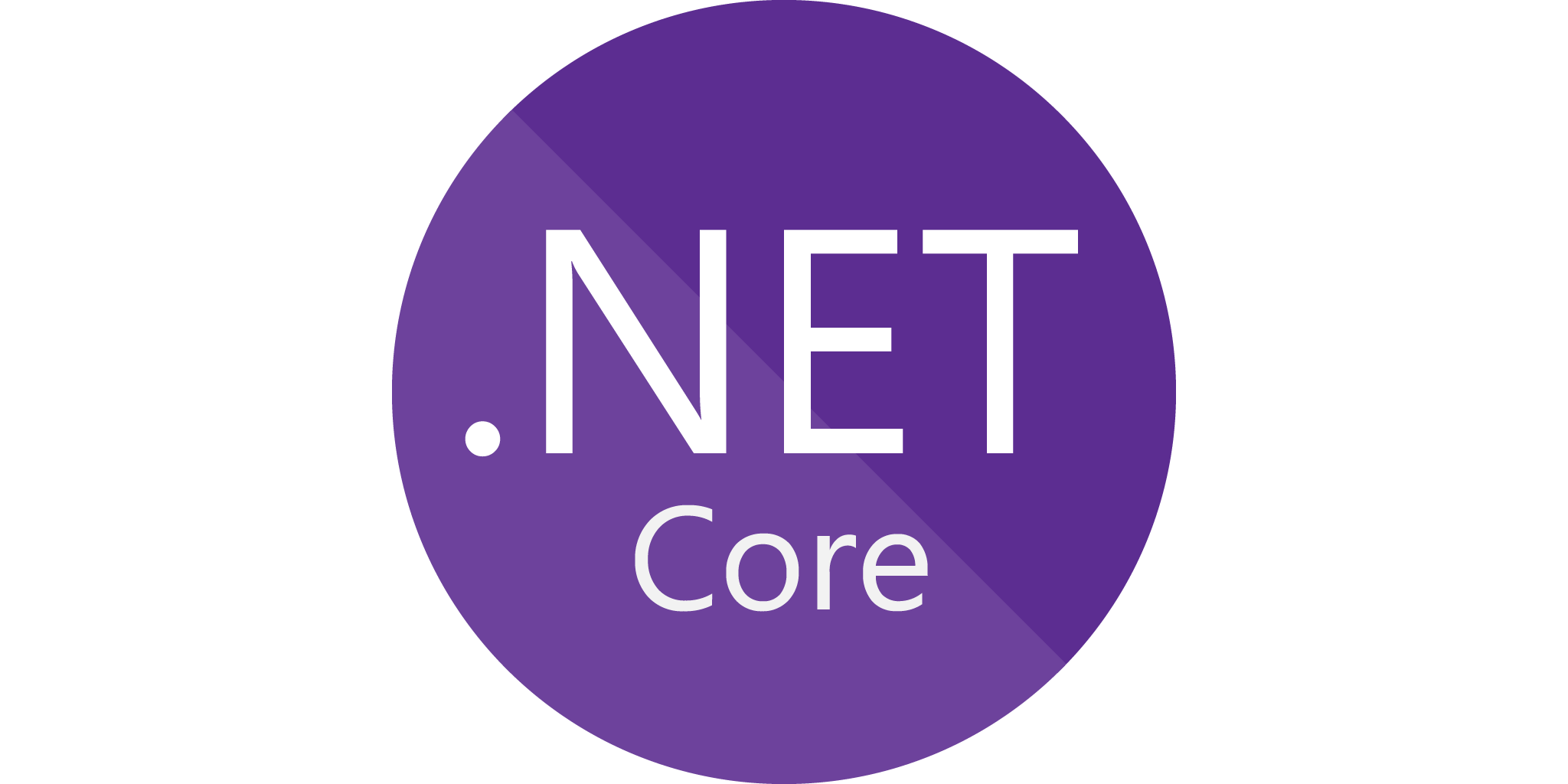 .NETCore
Experienced in developing .NET Core Applications.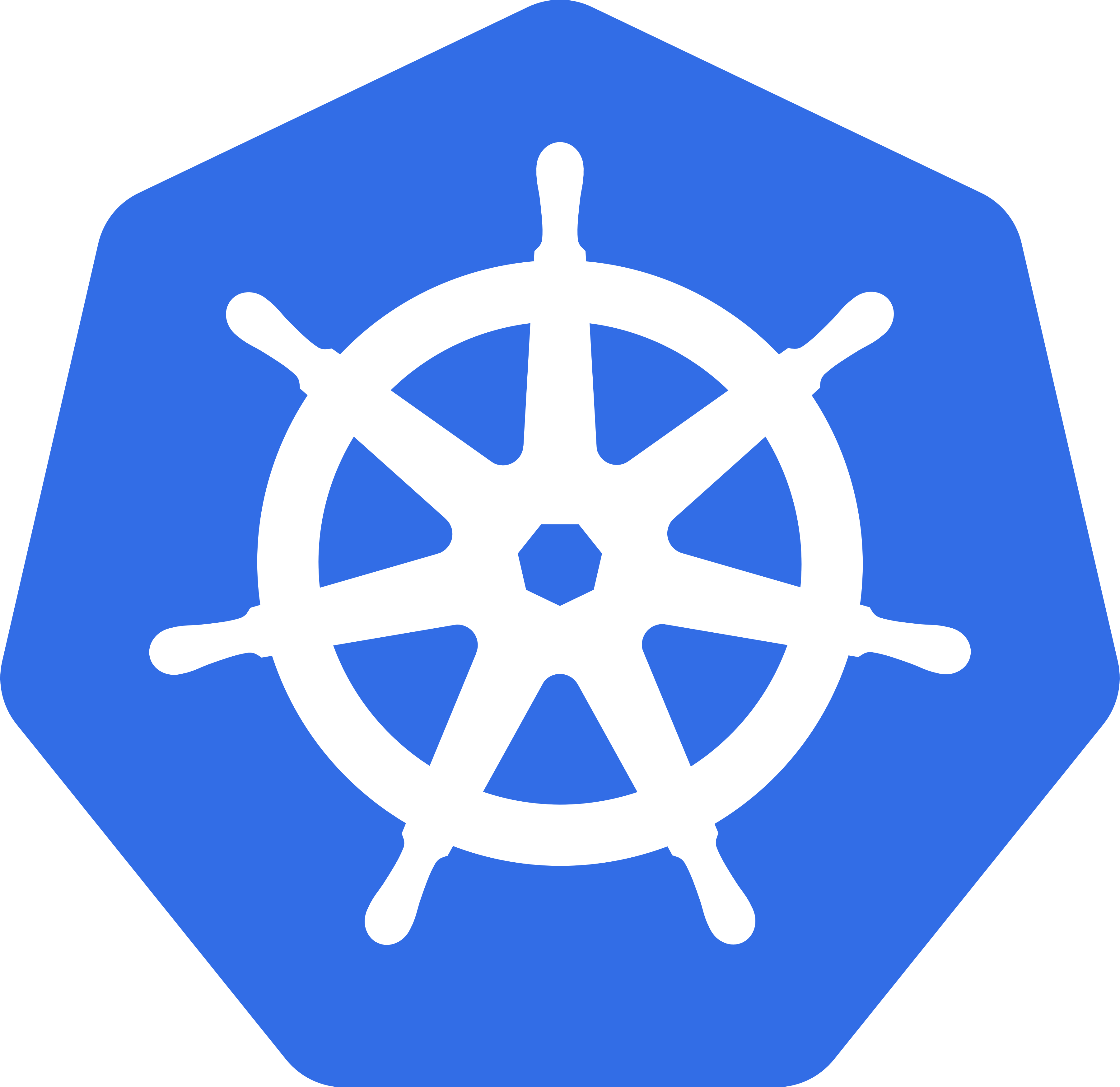 Kubernetes
Capable of deploying, managing application on Kubernetes in Azure Kuberenetes Service.
Azure
Over 4 years of experience developing in Microsoft Azure
IoT
Know how to work with IoT devices, and how to build IoT enabled applications using Azure.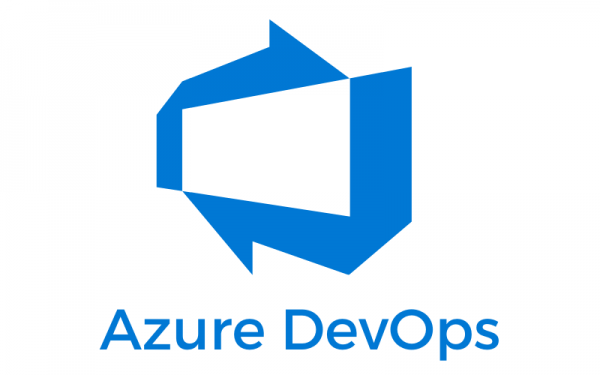 Devops
Profissient in Build and Release pipelines, and how to implement CI/CD
Docker
Develop containerised applications using Microservices architecture.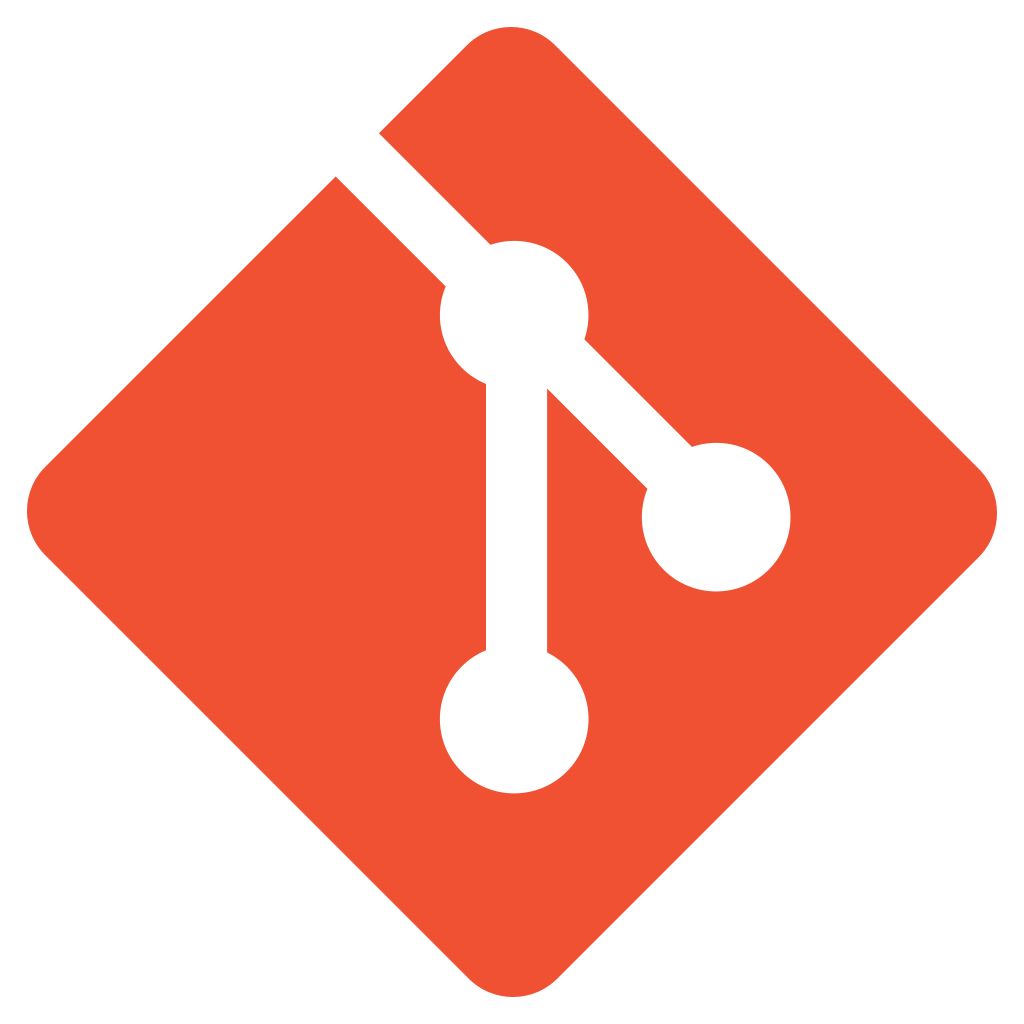 Git
Experienced with git based development. Mostly, use Github.